Elementary
Lower Elementary Director
Brenda Coleman has earned a BA in Public Affairs from Columbia College and a Masters in Curriculum and Instruction from University of Phoenix. Originally from Columbia, South Carolina, she began her career at Montessori School of Camden in 2001 as Upper Elementary Assistant and the following year was named 2nd Lower Elementary Director and completed Montessori certification in 2005. In the Spring of 2014 she accepted a position as 4k teacher and then as Head Start Center Coordinator. Brenda returned to MSC in 2019.She is married and has 2 adult children and granddaughter. She enjoys attending multicultural festivals, traveling, knitting, crocheting, and quiet time. She is a member of Delta Sigma Theta Sorority Incorporated.
Lower Elementary Assistant
Denae is from York, South Carolina and moved to Camden, SC in the summer of 2019. Denae is married and has a son named Beckham, as well as two younger sisters. Denae was a long-term substitute teacher while living in York. Upon moving to Camden, she started as an Extended Day Assistant at the Montessori School of Camden and is now currently a Lower Elementary Assistant Teacher as well. Denae is currently completing a degree in Criminal Justice. She is passionate about children and also loves crafting and DIYS in her free time and, fun fact: she has played the tenor saxophone from 5th grade through college!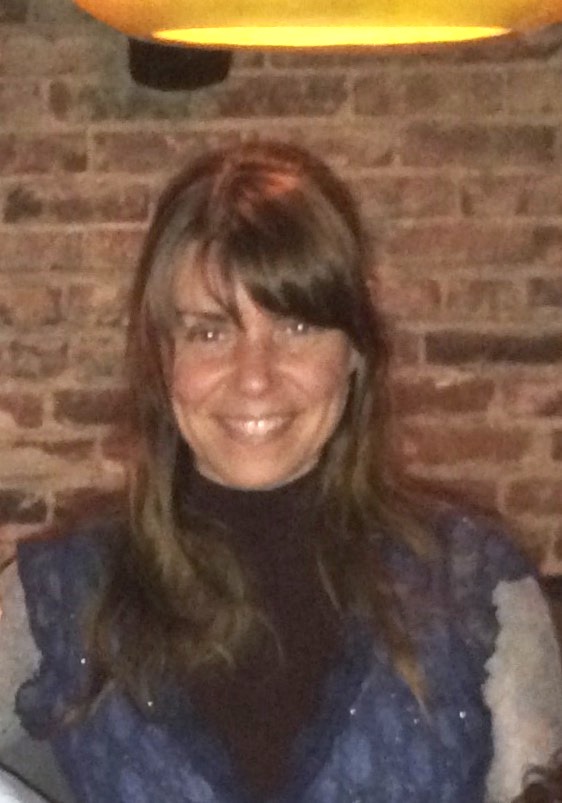 Lower Elementary Director
Michelle Casey, Lower Elementary Director, has earned a BA in Art and a Masters in Elementary Education. Originally from Massachusetts, she has had the opportunity to live in Japan, England, Spain, and Belgium before moving to South Carolina. Michelle joined the MSC faculty in 2012 as an Extended Day assistant, and became an assistant in the Lower Elementary classroom before assuming the role as Classroom Director in the spring of 2014. In 2017, she completed her certification as a Lower Elementary Montessori Guide and holds a South Carolina teaching license. Michelle loves dance, art, acting, singing, yoga, hiking, and climbing trees. She enjoys using her talents in the classroom. She has a daughter and a grandson.
Lower Elementary Assistant
Magali Day is fluent in Spanish and was born in Lima, Peru. She earned a degree in Business Administration at the Enrique Guzman y Valle University and her Masters in Social Management and Human Resources at the Universidad Inca Garcilaso before moving to the United States in 2012. She is excited and thrilled to be a member of the Montessori School of Camden and enjoys caring for the children there. She is currently studying English in Camden and her favorite activities are to share times with family, painting, dancing, reading, gardening, and learning about America.